Data consists of facts, technical information, and qualitative and quantitative figures. Data is a medium through which we express changes in our surroundings and describe events around us. It is the basis of decision-making for computation, discussion, and reasoning.  
 Today, data is everywhere. It is collected, reported, and analyzed in every industry. With so much information, it becomes necessary to process this data to derive meaning. Data is usually formatted and stored with a specific purpose. You can do so much with data. You can use data to determine the cause of problems and understand the market. Companies improve their ROI by accessing the resources available to them.   
 When used correctly, data is so powerful it helps organizations find new buyers, increase customer retention, and predict future possibilities. Analytics lets businesses set performance goals and increase their efficiency and credibility in the market.  
 Analytics play a significant role in obtaining valuable results from the collected data. Data analytics is the systematic computation of data. With correct data analytics use cases, you can study trends and examine the datasets to compute process changes. 
  Data Analytics has widespread adoption in multiple industries, including: 
98% of healthcare industries

89% of financial institutions

92% of insurance industries. 
 These industries use data analytics to boost employee efficiency, examine past revenues, and create personalized customer experiences. You can access trends that would otherwise be lost in the mass of data. Implementing analytics into business models allows firms to identify more efficient ways of doing business. It allows them to research the market, devise unique strategies, and develop creative campaigns that attract their target audience.  
 Why is Data Analytics the future of everything? 
Data Analytics allows businesses to attain business sustainability, classify customer needs and accelerate business growth. Data analytics is widely used in enterprises to assess business production and track product viability, potential customer behaviors, and sales trends. 
Data analytics use cases helps businesses explore, innovate, and expand their processes. They can use this new process to formulate plans and develop an edge they need to increase their bottom line. As data is present everywhere, it is the future of everything. To increase ROI and achieve business goals, more and more companies incorporate analytical tools to create new revenue streams, reduce inefficiencies, and mitigate risk. 
Data Analytics
Use cases 
Predictive analytics in food processing outlet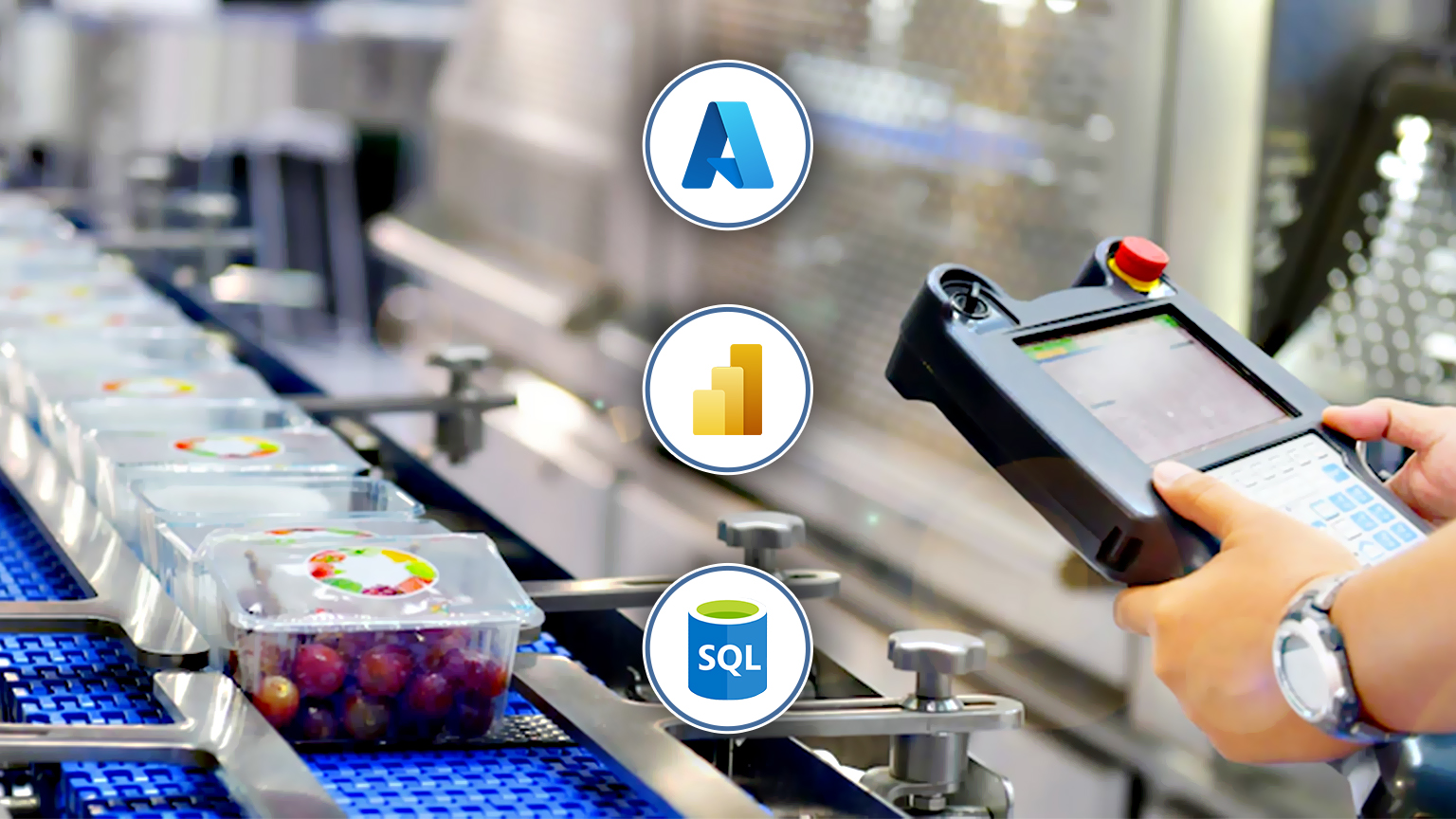 Problem statement 
A food processing outlet for retail and catering services needed to forecast the ideal quantities of food necessary to reduce waste. The outlet required vendors and clients to view the forecast results too. Moreover, they also needed to leverage historical data to make specific interpretations.  
Proposed solution 
The proposed solutions involved analyzing data across various manufacturing stages and delivery. It also involved preparing and developing suitable AI and ML models on the Azure platform to deliver intelligent reporting. Finally, the list included the model preparation to obtain accurate results.  
The solution used the following technologies: 
Power BI

 

Azure Machine Learning

 

Open Data

 

SQL

 
Result 
The analytical solution allowed the food processing outlet to determine how much food every event required. Detailed event planning reduced food wastage and optimize resources based on past operations. The company could access all this data in customizable dashboards with insightful visualization capabilities.  
Read more about the predictive analytics use cases
2. Attaining operational efficiency and productivity for a building material company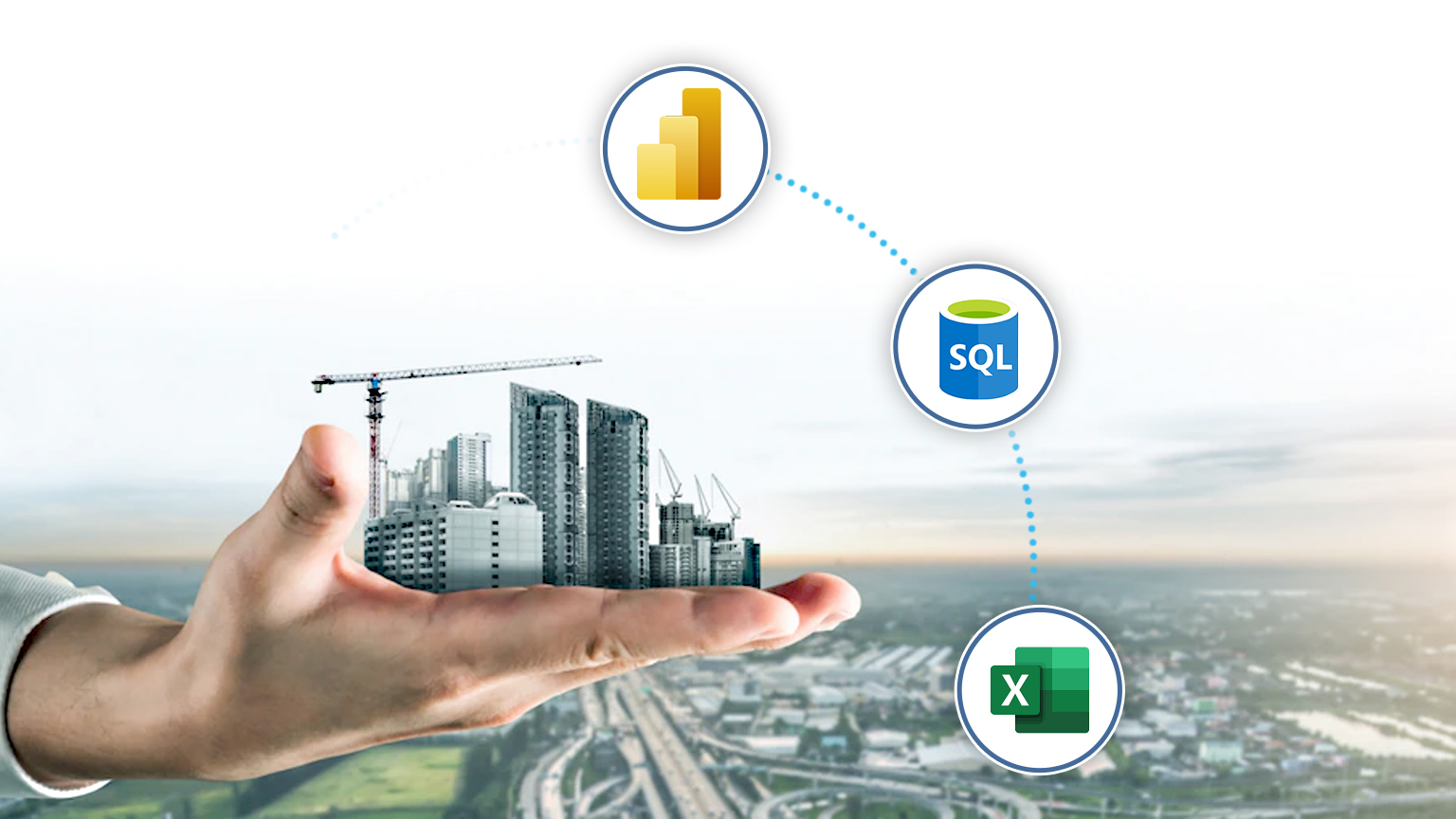 Problem statement 
Manufacturing companies often face issues while managing data and analyzing it. A leading building material company faced this issue recently. Their existing reporting system did not provide the accurate results needed to update the system. They were looking for a solution to load, transform, analyze and visualize data. 
Proposed solution 
The company various analytical tools tracked its major KPIs, which they could display reports through custom Power BI reports. Dashboards allowed the company to compute the sales by region, team performance, order frequency, and top clients.  
 The solution used the following technologies: 
Power BI

 

SQL

 

MS-Excel

 

Pervasive

 
Result 
This process allowed the client to scale up their sales productivity, identify relevant data table sources, and develop a visually strong system with easy navigation between pages. Thus, with the implementation of powerful BI reports, the company managed its business and improved its data security.  
Read more about the sales analytics use case
Developing and Managing End-to-End HR analytics, people information, and data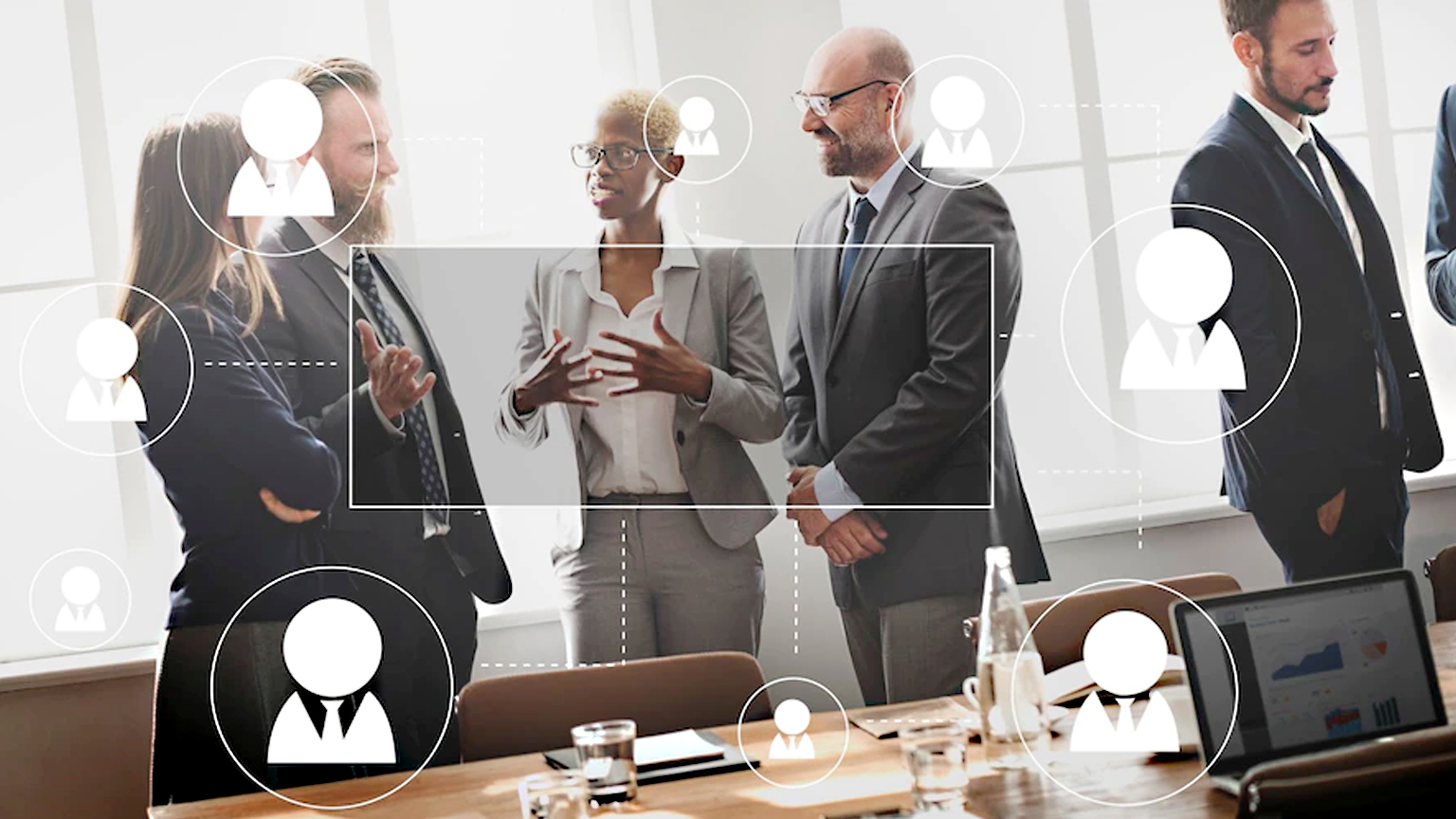 Problem statement 
The HR team of a leading Canadian technology company wanted to build multiple Power BI reports managing their data.  
Proposed solution 
A complex DAX was developed to provide the right data and calculations in all the reports. 
 The solution used the following technologies: 
Result 
Implementing powerful and robust BI reports and dashboards helped the company in several key areas, such as predicting reports, having a secured platform, and creating advanced data security handling. 
Read more about the hr analytics use case
Insurance Service Provider reduces Policy Cancellation Risks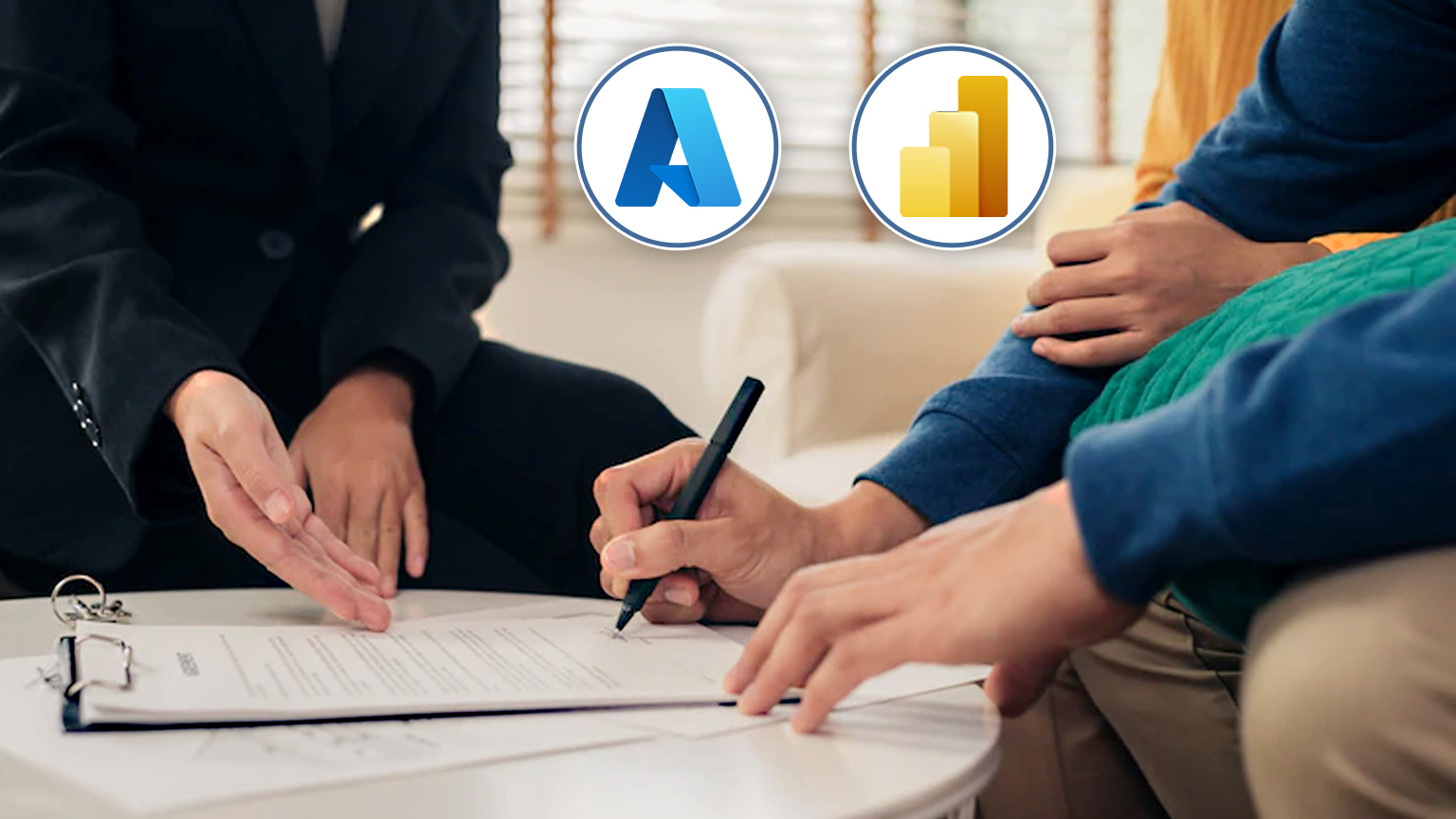 Problem statement 
Global insurance companies often face issues understanding the changing customer behavior. The changing behaviors cause them a major setback- policy cancellations. One of the leading New York insurance service providers faced the exact challenge of untimely policy cancellations. They had massive data but no tool that could help them utilize this gold mine.  
 Proposed solution 
Data analytics leverages the data at hand and resolves the problem of untimely cancellation of policies. They used artificial intelligence-powered solutions with machine learning algorithms that helped them perform predictive analytics. 
 The solution used the following technologies: 
Power BI

 

Azure machine learning

 
 Result 
Data analytics enables the company to identify customers who require special attention because they were more likely to cancel or lower their coverage. With more advanced data insights, they could further identify unhappy customers. They could retain their customers, planning to jump on to competitor services. 
Read more about the insurance use case
Improved visualization for US manufacturers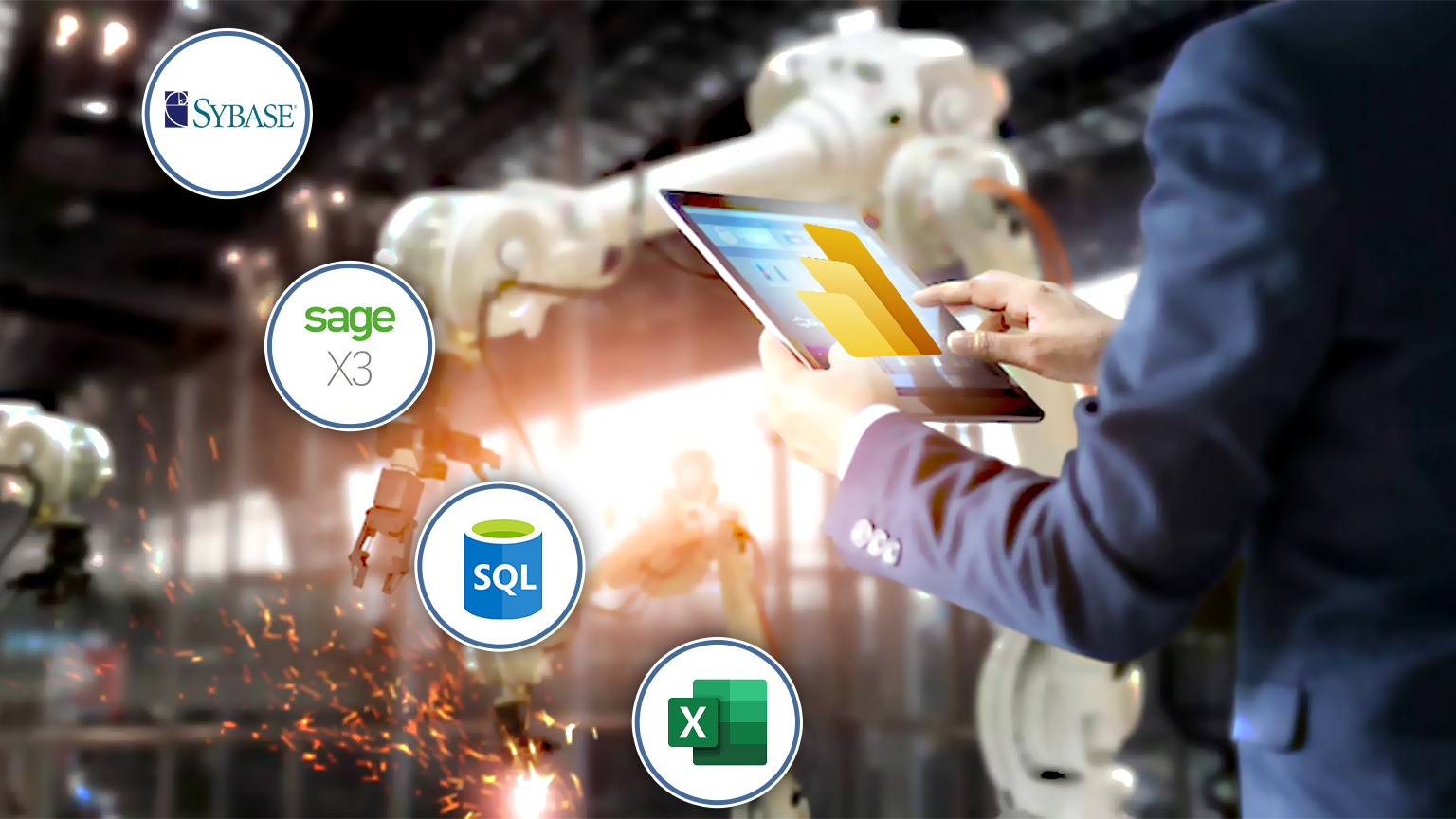 Problem statement 
A US-based manufacturer faced severe challenges due to poor data performance, dull unmanageable reports, and outdated architecture models.  
Proposed solution 
Solutions leveraged the data cube to obtain detailed information, and Power BI to generate reports and summaries helped the manufacturing company optimize existing procedures.  
 The manufacturer also wanted to track complex KPIs and calculations (Example: YoY, Budget, Forecast & Trend) with DAX Programming. For this, several steps were taken. These included their complex SQL procedures optimized to reduce unnecessary steps and developing new Power BI reports based on requirements. 
 The solution used the following technologies: 
Power BI

 

MS Excel

 

SQL server

 

Sybase

 

Sage X3

 

Google Analytics 

 
 Result 
The manufacturer successfully optimized its performance using updated Power BI reports analyzing 3rd party systems their team used successfully. They also fixed issues related to data warehouse and analytical services to understand the business data flow. 
  Additionally, the updated Power BI saved the company time and optimized its daily performance. Due to the well-built system, the client could successfully monitor user activity and assess their past performance. 
Read more about the Power BI analytics services
Simplified patient management and health records for Men's Health Foundation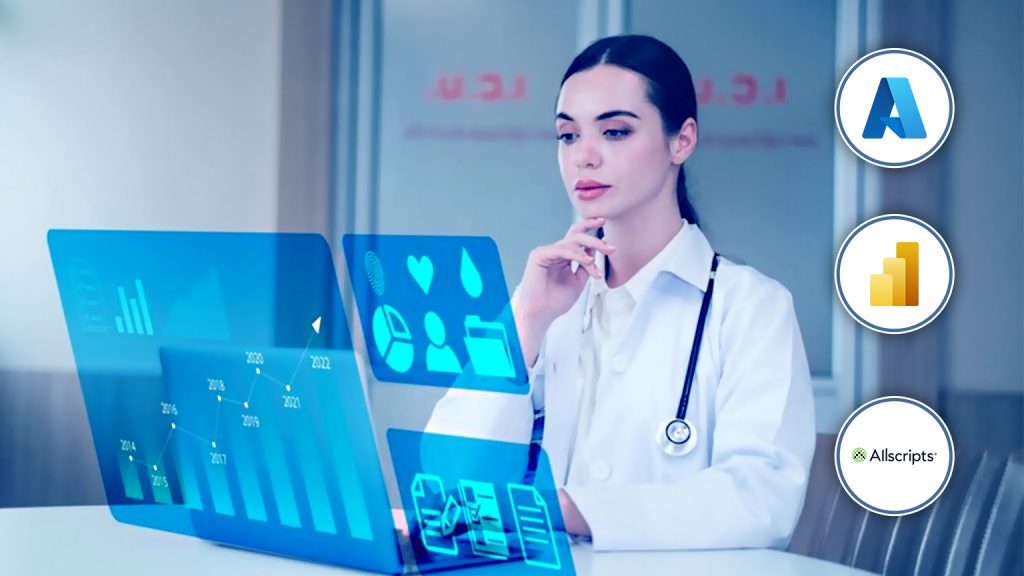 Problem statement 
Health foundations have two segments – the EHR system and the patient management system. The EHR stores patient demographics, history, and patient procedures. The patient management system has insurance and patient appointment data.  
 This non-profit organization hadn't fully integrated these two systems, limiting their growth and creating extra work.  
 Proposed solution 
We started by cleaning the data in a Modern data warehouse, which was integrated with the EHR data.  
 Our data warehouse architecture captures data from numerous databases and created a unified system to create reports. With the Power BI integration in their existing system, the organization simplified patient booking and management practices. 
 Also, with Allscripts EHR, they successfully helped decision-makers access patient details, expand patient care, and obtain faster patient outcomes. This change allowed the foundation to develop practice efficiencies due to compelling account visuals.  
 Following were the technologies involved 
Azure Data Warehouse

 

Azure Synapse Analytics

 

Azure Data Factory

 

Power BI

 

Allscripts EHR system

 
 Result 
The enhanced data analytics use cases allowed the organization to understand large amounts of demographic & KPI data, schedule faster follow-ups, book additional appointments, and prepare better clinical reports.  
  Conclusion
 Data analytics helps businesses attain a competitive edge over others by assessing past performance and improving future business practices. You get insights into how the target market thinks and any recent changes in old patterns.  
 From global giants to small business communities, there is an increasing trend of investing more in data management and analysis. Businesses depend on current and emerging trends based on various data types to make well-informed, cost-effective, and smart business decisions.  
 Today, companies are forming systems based on multiple data types. That is why data management and analysis have become effective tools for them.  
Understanding customer behavior helps businesses to react quickly to market changes. This helps businesses massively make potent decisions after studying performance statistics.  
Beyond Key believes that data analysis and management are as important to your business as oxygen is to the human body. To propel your organization further in the ever-increasingly competitive business world, Beyond Key will ensure accurate data management and analysis to embed in your organization. Contact us to know more about data analytics use cases.