Purpose
To Deliver Technology Solutions with Passion, Beyond Expectation!

Our Niche
Right Solution,
Right Way
Core Values
Several values guided Beyond Key's development. They are learned, adored, and lived by each expert here.
As a result, when our clients use our services, they receive the benefit of these values.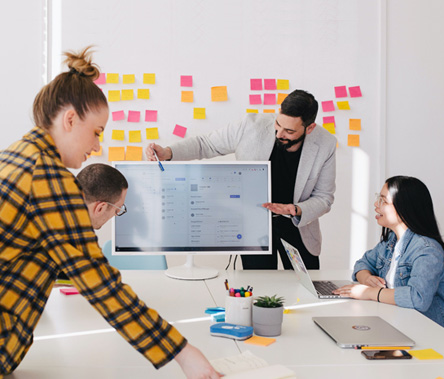 Team Oriented
Adaptable- With technology changes everyday, we accept and change our approach to deliver results.
Approachable- Relationships matter to us. That's why we are here for you, always, ready with all business solutions.
Accountable- We empower each other to take ownership of our work to collectively deliver beyond expectations.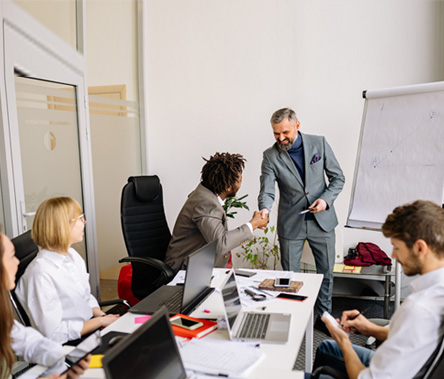 Trust & Respect
Integrity & Transparency- Doing things with Integrity lays our foundation for gaining trust and respect. Transparency powers us to be honest towards our work and deliverables.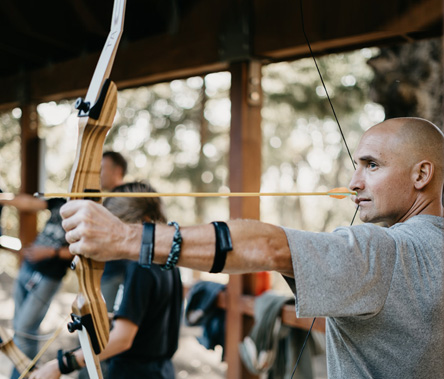 Focused
Committed- Our pledge is clear. Dedicate our time and resources completely for your success
Customer-Centric- Having a customer first approach helps us transform our clients' bold ambitions into reality.
Consulting Approach- All we want is success for you. We add value with our expert assistance.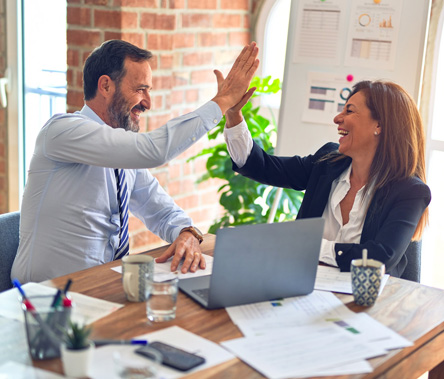 Passionate
Innovative- We iterate, adapt, generate fresh ideas and implement it for your businesses' overall success
Creative- With creative imagination, we move forward with a unique approach to reinvent the future.
Technology Driven- Using the right technology, we execute faster and deliver effective results for our customers.