Purpose
Happy Clients and Happy Team Members

Our Niche
Affordable Customization with Smooth Deliveries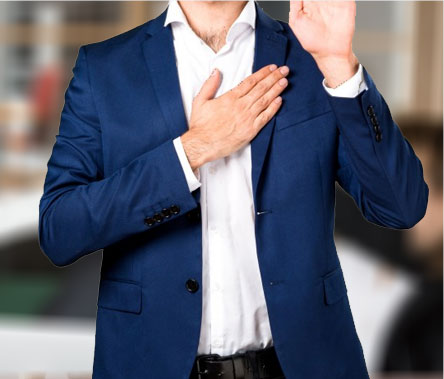 Honesty & Integrity
We have developed an ever-lasting bond with our people, clients, and stakeholders because we value the importance of being transparent, honest, and ethical in all our interactions with them. We believe that anything we do should build trust and maintain integrity.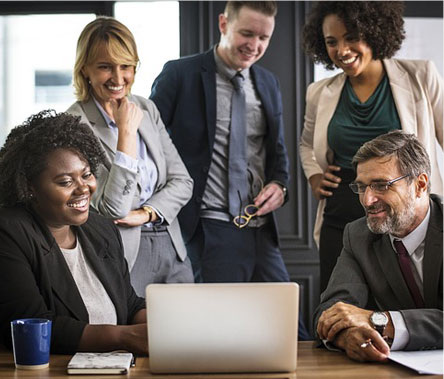 Team Player
Our team is our core strength and every individual is responsible for making this bond stronger toexhibit results. We're dedicated to creating a friendly and relaxed work environment to bring positivity into our team and people, eventually reflecting into our deliveries.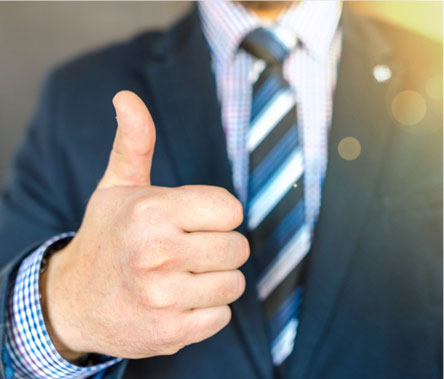 Client Delight
Clients are our lifeblood. A satisfied client means we have done a good job, but we believe in going that extra mile where we exceed our clients' expectations, not just meet them.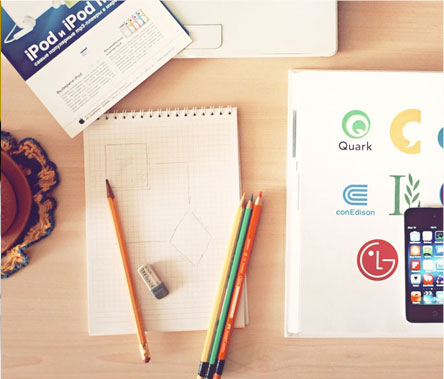 Innovation and Creativity
We simply love when our people come to us brimming with out-of-the-box ideas which can change the perspective of doing any job. We strive to give them space and tools to be creative and innovative at work.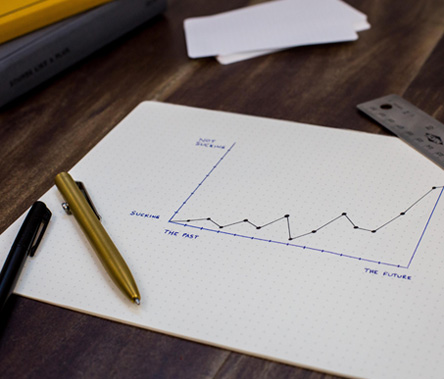 (be) Specific and Measurable
As a high-performing team, having specific and measurable goals has a direct impact on the company culture. We assist our teams to set up clear goals and quantifiable outcomes that help in maintaining observable, tangible, and measurable standards in everything we do.
Be a part of our culture.
Check out the open roles. 
We're Hiring