This website uses cookies to ensure you get the best experience on our website.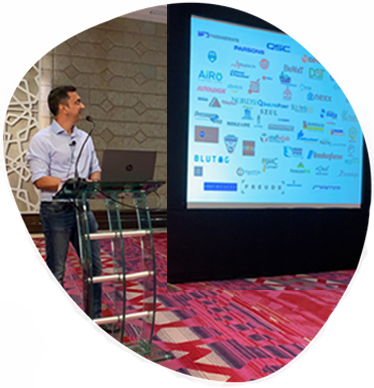 Who We Are?
Beyond Key believes in the value of "Happy Teams Members, Happy Clients". As a global IT consulting and software services company, we focus on developing scalable software solutions and products which exceed our customer's expectations.
We are a Microsoft Gold Partner company and been awarded "The Great places to Work" certification. Since our founding in 2005, our team has grown to over 250+ talented software professionals. We develop and design IT solutions for our clients across the US, Canada, Europe, Australia, Middle East, and India.
What We Believe
Beyond Key's vision speaks to the way our culture has spread to our entire team, so we can reach our united goals. Our four core values have been infused in the DNA of everything we do and ensure our ability to grow over the years.
Read More

Team Oriented

Trust & Respect

Focused

Passionate

What We Do

Omni Channel Enablement

Process Automation

Customer Engagement

Software Modernization

Cloud Services

Enterprise Digital Transformation

Product & Platform Engineering

UX Enhancement

Enterprise Mobility

Quality Assurance

Extended Teams

Software Maintenance

Our Expertise
AI, ML, and IoT
NLP and Voice Intelligence
Voice Based Custom Development
Chatbot and Contact Center
Cloud Services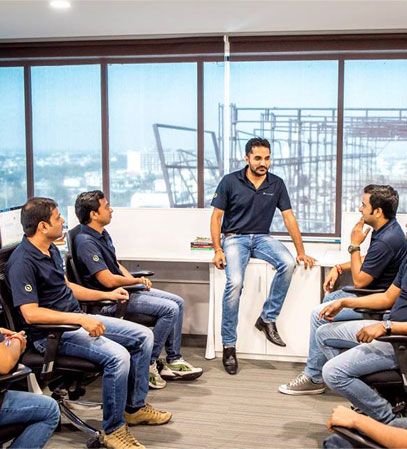 Modern Data Warehousing
Data Visualization and Analytics
Microsoft 365 plan
Dynamics 365
Open-source Development
Why Us
0

+

Years of Experience

0

+

Skilled Experts

0

+

Product Downloads

0

+

Ongoing Projects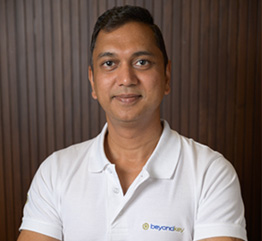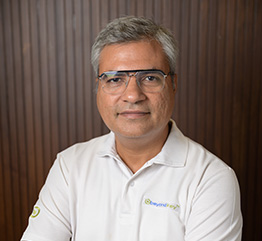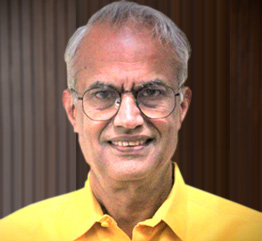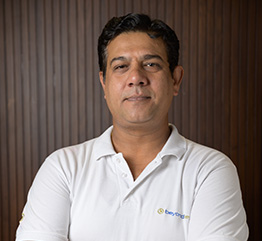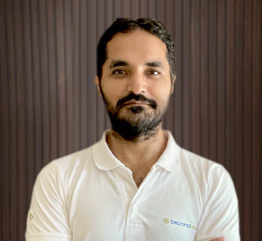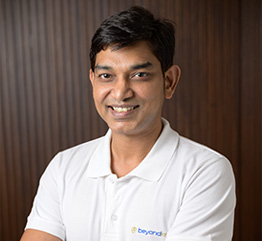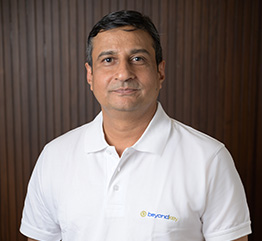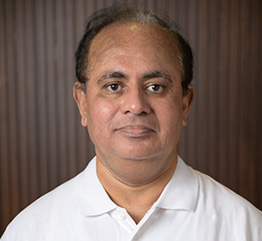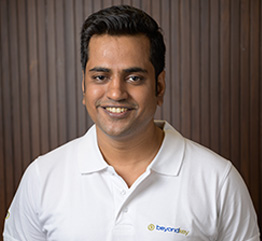 Our People
We have industry and technology experts to help build the right solution to fulfill your business needs. For this our leadership team focuses on to think and develop innovative applications beyond imagination.
Meet Our Leadership team
Our Clients
We work hard to earn the trust of our clients and build a long-lasting relationship with them. The core of this relationship lies in our team's dedication, honesty and commitment to work.
Meet our Clients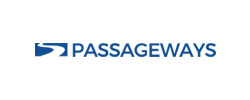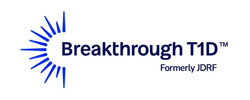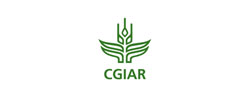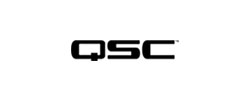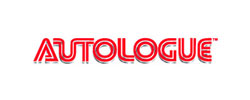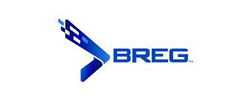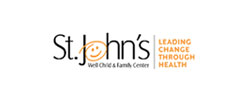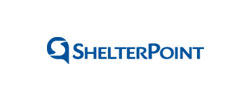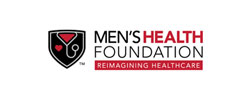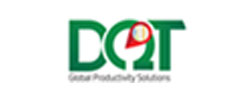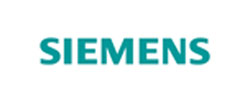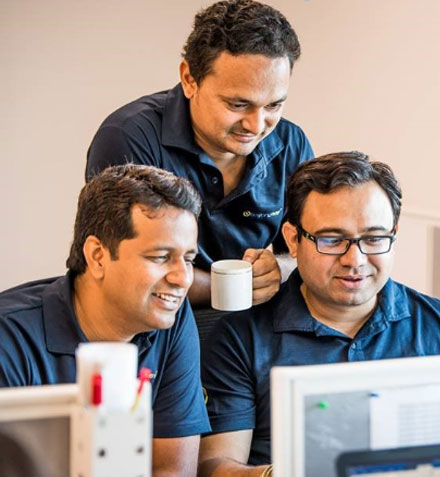 Its Fun and Work balance
We have learned the art between achieving fun and work life balance over the years. It's all about Happy team members and Happy Clients, which is also our core Purpose.
Let's check out some candid moments from Happy Team members.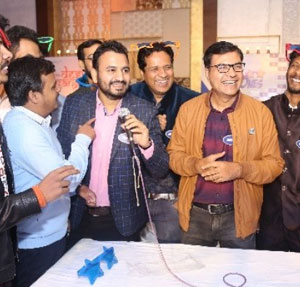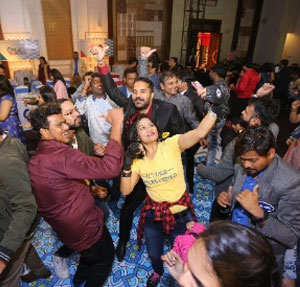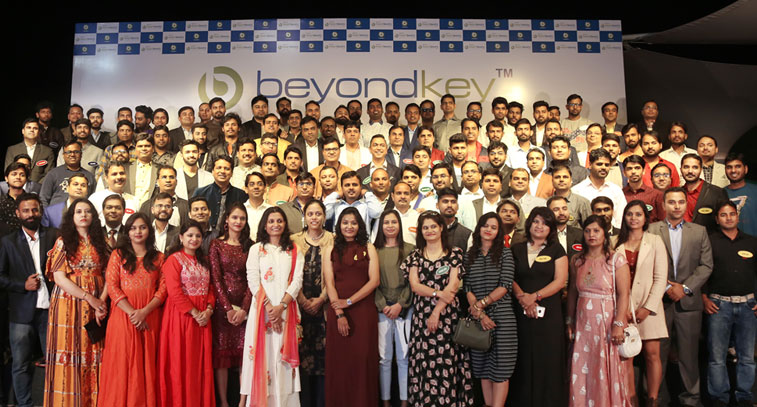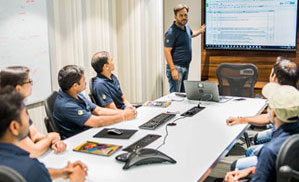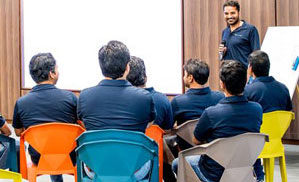 Join Our Pool of Talent
If you live and breathe technology…. we are waiting for you.
Take your career to next level through learning, leadership and new challenges.
Check out the open roles
Our Presence on the globe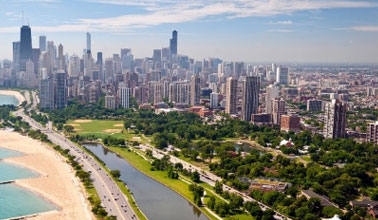 ILLINOIS:
405 W Superior St, Ste 707 Chicago, IL 60654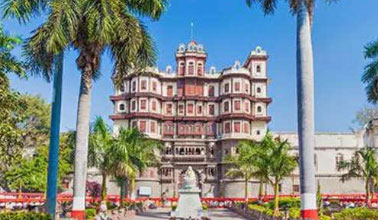 INDORE:
901 A NRK Business Park PU4, Scheme no. 54 Vijay Nagar, Indore - 452010, India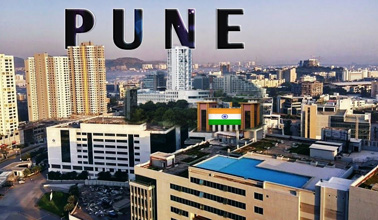 PUNE:
Level 6, Pentagon P-2, Magarpatta City, Hadapsar, Pune - 411028, India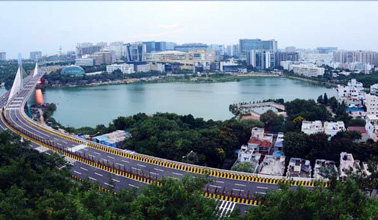 HYDERABAD:
Regus Hi-tech City, Plot no.18, iLabs Centre, Level 2, Oval Building, Inorbit Mall Rd, Hyderabad, Telangana 500081, India
Contact
Us
Use the contact form below for any questions or requests related to our services.