Cloud Computing Service Types
The wide range of services offered by cloud computing companies can be categorized into three basic types: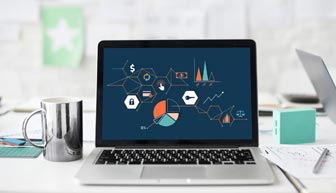 Infrastructure as a Service (IaaS)
IaaS provides users access to raw computing resources such as processing power, data storage capacity, and networking in the context of a secure data center.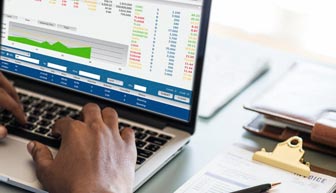 Platform as a Service (PaaS)
Geared toward software development teams, PaaS offerings provide computing and storage infrastructure and a development platform layer with components such as web servers, database management systems, and software development kits (SDKs) for various programming languages.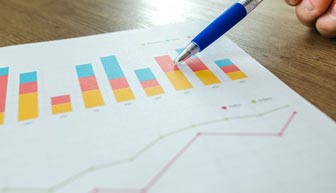 Software as a Service (SaaS)
SaaS providers offer application-level services tailored to a wide variety of business needs, such as customer relationship management (CRM), marketing automation, or business analytics.