This website uses cookies to ensure you get the best experience on our website.
We are Microsoft Certified Gold Partners with more than 15 years of experience in software development. Our app development services are designed to help you stand out as an innovator in your space.

Outsource app development

Hire mobile app developers

Designing & Prototyping

Build Solutions from scratch

Upscale development capabilities

Mobile Application Development
We will develop genuine native and hybrid mobile applications created specifically for the targeted platform with the technology stack of your choice. What you'll get is a quick, cost-effective mobile app development.
Apps for Startup

Access, ideate, design, and develop mobile application by materializing your idea into an innovative and viable business.

Consumer Focused Apps

Bring agility to your business operations, increase interactions and make true connections with your customers.

Enterprise Apps

Foster an interconnected enterprise environment and drive productivity whilst increasing ROI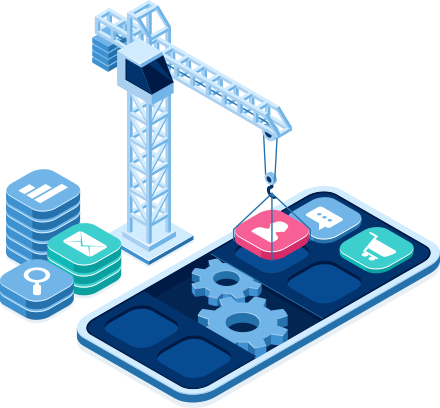 Our Services
We have a strong digital expertise across transformation initiatives – digital process, customer experience, performance management, product innovation. We'll help you not only envisage the concept behind the application functionality, but offer complete focus on the user-experience, as well as using technologies that aligns with your purpose.

Native App Development
We develop the most advanced, high-quality, and responsive apps with the salient features using technologies like Android -(Java, Kotlin),IOS-Swift.

Cross Platform App Development
Our team is highly skilled with a variety of software development technologies, which are hybrid like Flutter and React Native. We practice with all the hybrid technologies.

UI/UX
We offer to design creative and high-class 2D & 3D Animation, 3D Modeling, UI/UX & Templates, Video Creation, Logo Design, and Banner/Poster layouts that bring web traffic, visitors, convince consumers, or increase click-through rates.

Team Extensions
Onboard a full-stack product team on demand. Work with hand-picked tech talent having experience of developing applications for different industries, from around the world and time-zones.

QA
Quality confirmation and persistent testing at every stage of application development is something of supreme importance. We make use of various testing frameworks like Espresso UI testing, Selinium, Appium and White and black box testing.

Maintenance & Support
We'll fix bugs, load software patches and upgrades and test business continuity actions. Our team will help you maintain a robust, constantly evolving platform for your business applications for years to come.

Integrations of choice
Empower your app users by integrating mobile application with different business solutions. We've got everything covered from System Interconnection, Product Data Exchange, Technology Framework Integrations to Middleware Integration.

Prototyping
Get an interactive clickable model of your mobile application that permits you to visualize the long run application with it's users. We tend to typically advocate all our clients to not skip the stage of prototyping as it opens a window for creativity.

Secure SDLC & Compliance
We ensure security controls for all stages of software development life cycle, safeguarding your source code and developer environment. Our developers address industry-specific security requirements & business standards to eliminate the risk of intellectual property compromise.

Technology Expertise
Whether your project is fresh build or legacy, we very likely have the technical knowledge and experience to advise you and meet your development resource needs.
Xcode
Objective-C
Swift
Payment Gateway
Siri Kit
Apple Watch
Widget

Android Studio
Java
Kotlin
Payment Gateway
Google Assistent
Android Wear
Widget

Python
Java
Raspberry pi3
Raspbian OS
Tinker OS

React Native
Dart
C#
JavaScript
Xamarin
Ionic
TypeScript
Flutter

E-commerce apps
Feature-rich mobile apps to make the most of eSales sensation

Gaming apps
Bring the world of fantasy into the world of reality with Games Powered By AI and ML which comes integrated with social media.

iBeacon
We deliver scalable and custom iBeacon Location & Proximity App, Utility App Development, Vehicle tracking app or any other line of work.

IoT enabled apps
Build smart home systems, smart energy monitoring, fleet monitoring etc. based on internet of things,

Health & Fitness apps
Apps that connect patients, doctors, pharmacists, and hospital administration, to overcome post pandemic constraints.
Build
Smart
Solutions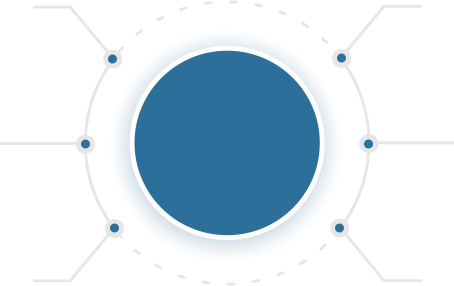 Consumer applications
Apps built for everyone with lean and powerful implementations

Enterprise mobility
Scalable mobile applications to help large organizations engage with customers, partners, and employees.

Social Media apps
Full-service development for quiz app, social games, contest app etc. to reach out to niche clientele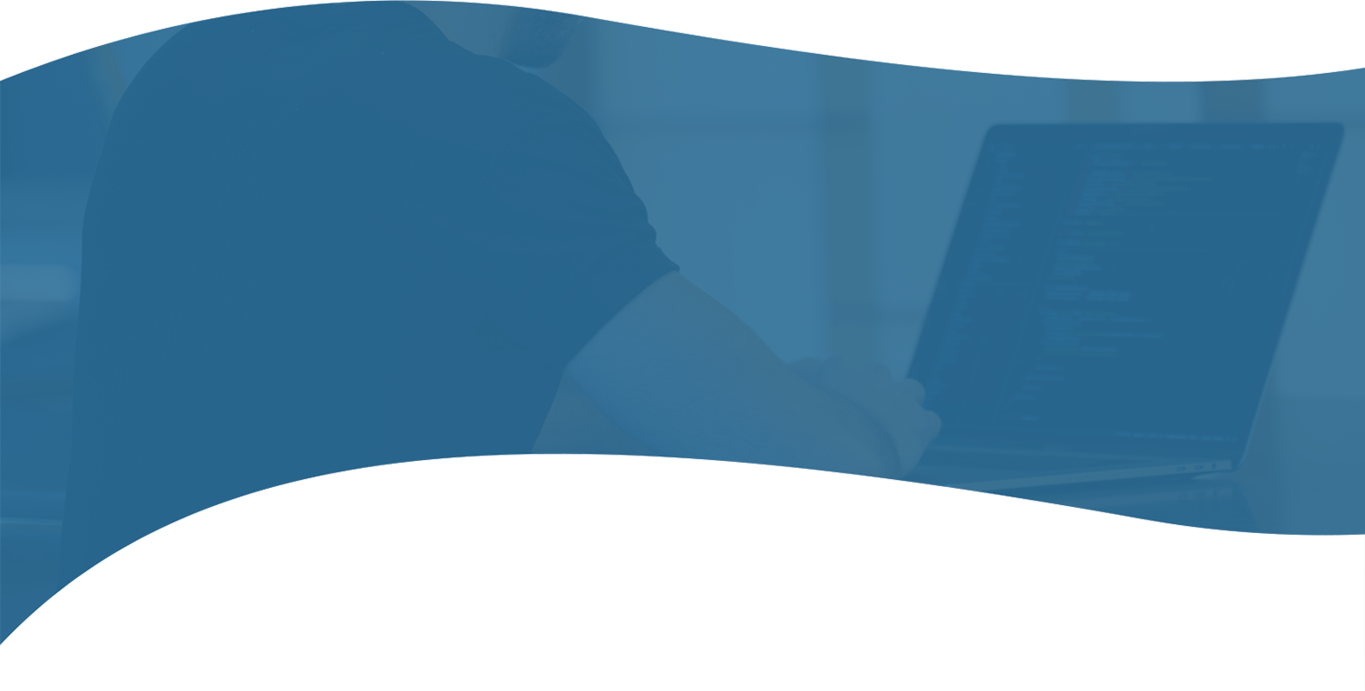 Unlock top-notch mobile application development possibilities by engaging us as your mobility partner.
Why us?
Ideation to visual manifestation, we can be your trusted partner. Let us ensure your mobile strategy is right, saving you time and money.
Helping you to manage cyber security threats and keeping your data secure
Our human-centric approach puts CX at the center of our design.
As Microsoft Certified Gold Partner, we help you leverage Azure Cloud and Microsoft Platforms
Hire individual developer or an entire team to speed up your existing mobile app development
Take full advantage IoT, AI, ML features such as GPS, Voice Tech, NFC and other local services.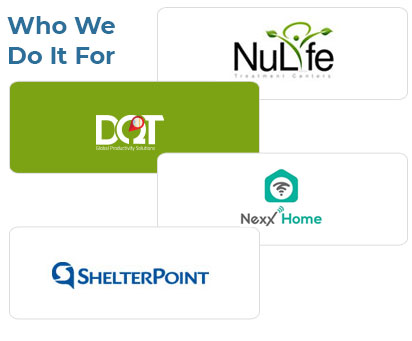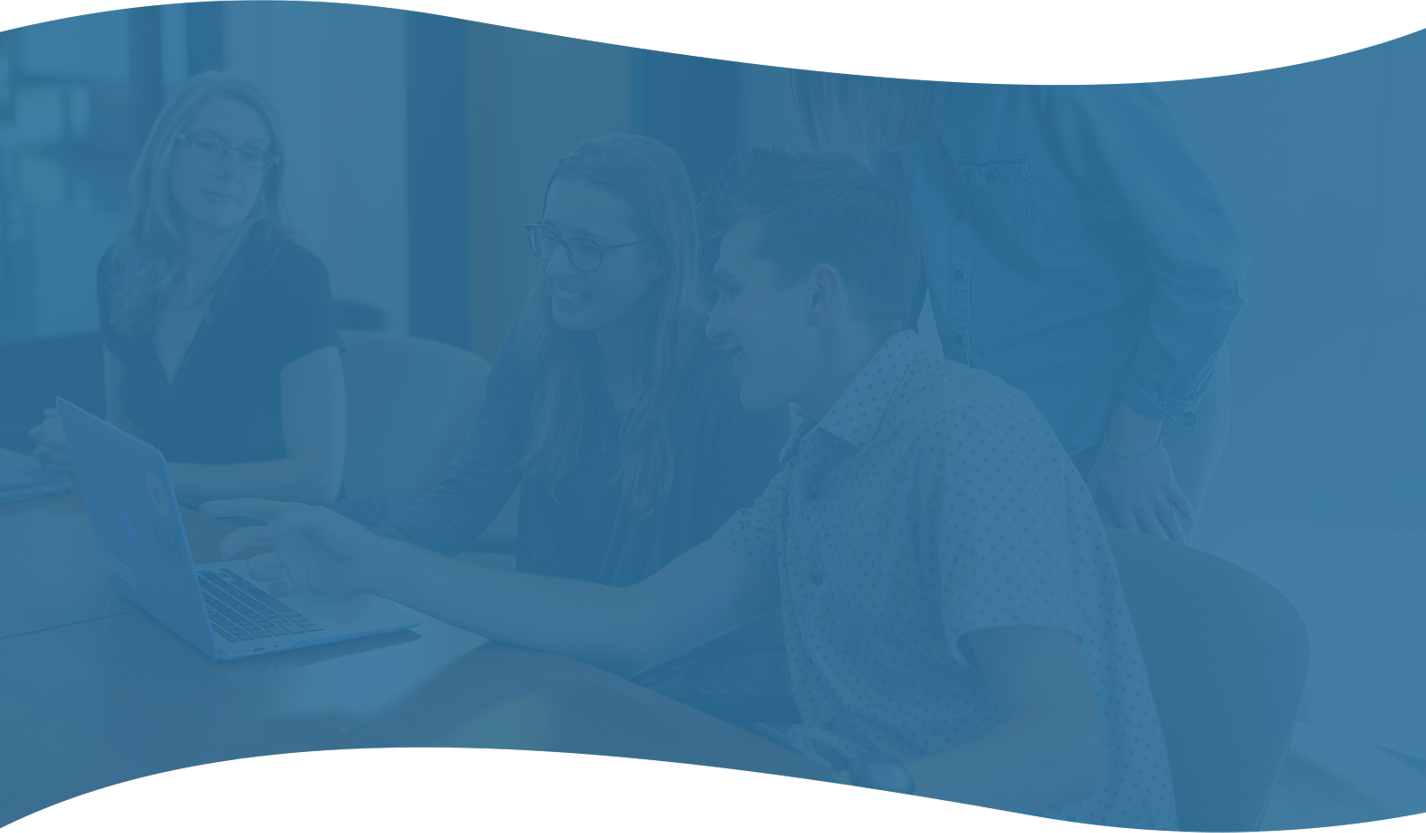 A Small Selection of Our Previous Work
We have been a trusted mobile app development partner for a lot of organizations. Explore how we have helped them design, deliver and support their business software vision.
NEXX HOME Mobile and Smartwatch
IoT enabled Smart Home Automation
Platform: iOS and Android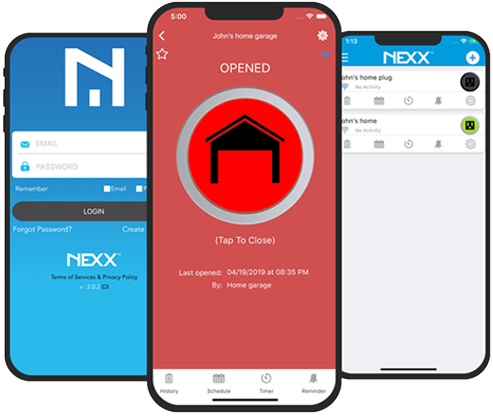 Choose your Engagement Model

Dedicated Resource: Our 5+ years experienced certified Resources works extensively for you on a monthly basis

Fixed Cost: You let us know the requirements of the project and we present a fixed cost estimate to you.

Time and Money: Pay hourly as you use our resources.
What it's like to work with us...
Autologue Computer Systems has worked with Beyond Key for over 3 years. We have found them to be very reliable and able to adapt to our industry. They have provided us with an extremely successful application for mobile devices, and have done so in a timely manner

Steve Gill Project Manager
Autologue Computer Systems
Beyond Key provides to us a team of skilled developers in Microsoft .net, AngularJS, and native iOS & Android app. I had a great working experience with my team at BeyondKey. Their programmers have developed for us a number of high-quality applications. They have always been very flexible in helping us to meet our deadlines. I would highly recommend BeyondKey for your developing needs!

Piyush Richhariya
Director, Technical Planning and Development ShelterPoint Life Insurance Company
Over the years I have seen a lot of benefits working with Beyond Key, I have utilized just about every type of software engineer from System Architects to Customer Facing Support Specialist to Business Analysts. Beyond Key has allowed me to build my MVP products with a small team, ramp up quickly to scale during tight development sprints.

JD Meints
Founder and CEO, Nulife Virtual