This website uses cookies to ensure you get the best experience on our website.
Maximize your Sales and Marketing efficiency by leveraging Microsoft Dynamics 365
We are a Microsoft Gold Certified Partner. Our Microsoft Dynamics 365 application development competence lies in the successful execution of several enterprise-grade applications. Our Dynamics CRM consultants can help you devise a successful, scalable CRM solution and assign a resource pool of developers.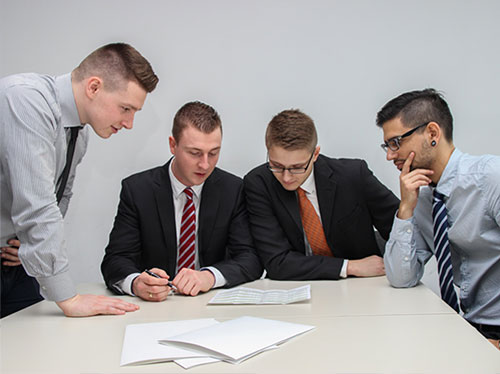 OUR CAPABILITIES
Customized Workflows
We offer MS Dynamics services that are focused on customizations for traditional modules and workflow processes based on our client's specific business processes and needs. You can have a custom workflow built to streamline entire Sales and Marketing function including automate lead distribution, client process, loyalty programs and customer portal as required.
CRM Implementation Strategy
We consult you about possibilities surrounding the implementation and integration of Dynamics CRM with other systems like ERP, eCommerce and marketing automation. We understand the crucial checkpoints for CRM implementations and streamline the business process for the effective use of your business application.
Process Consulting
We work as a consulting partner, to help you understand the full spectrum of Microsoft Dynamics 365 and unexplored capabilities it offers. We have consulted businesses across different industry segments and helped them implement Microsoft Dynamics to achieve a highly accomplished range of solutions. For doing so, we do the logical architecture assessment, road mapping and counsel you on the licensing recommendations
CRM Integration/Migration
We can integrate your Microsoft Dynamics 365 CRM with your existing your Business systems and advanced Analytics to improve your sales process while ensuring the entire process is safe from downtime or data loss. Our migration services can help you switch from a legacy system to a stable Microsoft Dynamics 365 environment.
CRM Maintenance & Support
We offer continuous technical support for your Microsoft Dynamics project. Our team ensures that you receive a hassle-free support experience and ensure your business-critical Dynamics applications run bug-free.
Empower your sales team with the insights and better understand your customers. Build heightened customer experience and offer personal attention that fosters long-lasting relationships. Our Dynamics 365 for sales offerings can help you become more insightful, collaborative and productive.
Drive successful marketing campaigns across several channels and achieve operational excellence. Microsoft Dynamics CRM consultants can help you draft tailored customer journeys, set to be rolled out at various stages of the campaigning depending on customer interactions.
Our add-on solutions for Microsoft Dynamics CRM are designed to address your unique business requirements enabling your daily sales and marketing operations to run efficiently.
Asset Maintenance

Commissions

Document Configurator

Graphical Extension

Quality Maintenance

Time Management

Workflows
Possible Integrations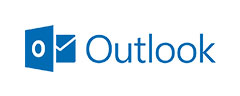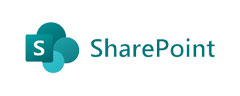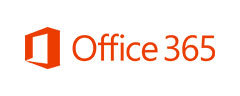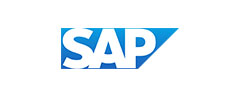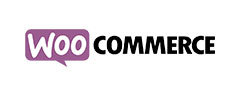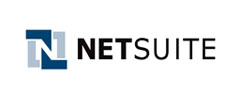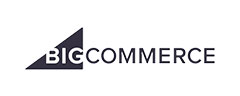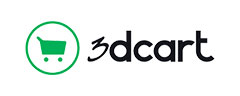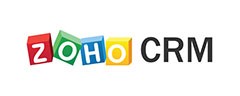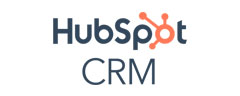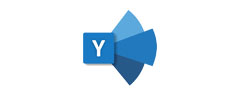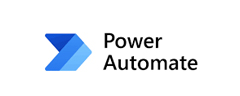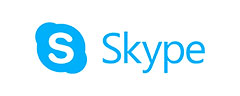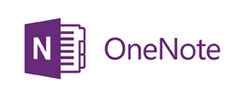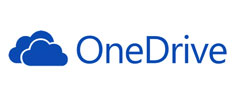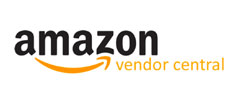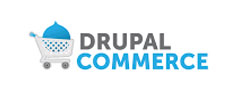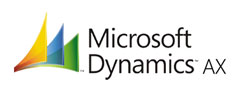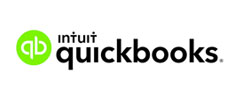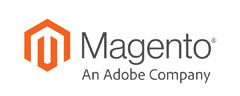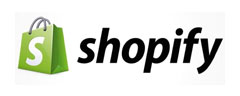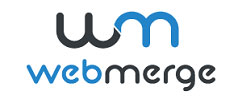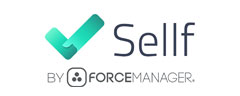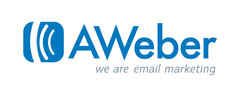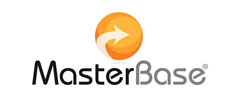 Learn how we helped various industries adopt Dynamics 365 CRM for Sales and Marketing.