This website uses cookies to ensure you get the best experience on our website.
Why You Should Outsource Your Development Team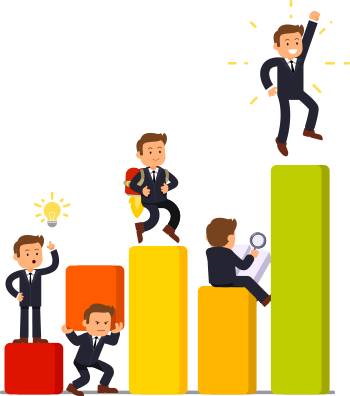 Technology is evolving every day and businesses are changing right along with it, meaning the demand for top-notch software developers is as high as it's ever been. With companies becoming more and more specialized, having an in-house team of tech gurus isn't always possible or practical, compelling many to look elsewhere to complete major tech projects. Luckily, we live in an era where options aren't limited and the experts you need to complete any project can be found with just a little time and research.
If you're considering outsourcing or using staff augmentation services but aren't sure if it's a good fit for your company, there are several benefits you may not be aware of. That's why our experts are have put together this guide on why you should outsource your development team.
1.Reduce Costs in Salaries and Infrastructure
One huge benefit to outsourcing your development team or using staff augmentation services is the reduction in costs, in both salaries and infrastructure. An outsourced development company already has staff in place, as well as their own office and hardware. You'll also save money because you won't need to train anyone or spend time getting them acquainted with your company and its processes.
Another unique cost-saving benefit to outsourcing your development team is cost based on location. A mid-range developer outside of the US can cost a fraction of the price of hiring someone in-house, while still retaining the experience-level you need.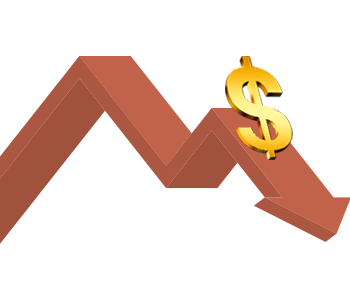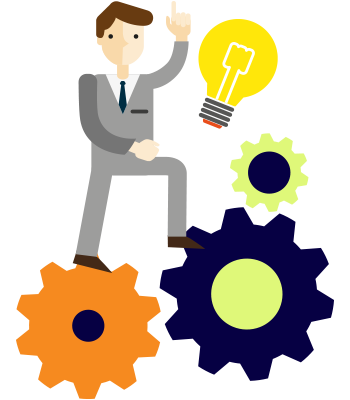 2.Get Products to Market Faster
While it may not have always been the case, nowadays software development companies have the tools and manpower to see a development project all the way through from beginning to end. New technology is emerging every day, and development companies understand the importance of evolving just as quickly. They are setup to be agile and quick, while not compromising quality, in order to meet their customers' exact needs and goals within an established timeframe. The scale-up and scale-down of the team members can be quicker based on the development and release plan for the project.
3.Access to Experience and Expertise
One critical reason to consider hiring a development company is the unique opportunity it provides. It allows you access to a plethora of experience and expertise. Depending on your project, you can find a software development company that specializes in your specific industry or has experience developing projects similar to yours. You can examine their history, see how happy previous customers were with their experience and finished products, and see the kinds of skills the company brings to the table before signing on the dotted line for a big project. You can also start with a small project and see how effectively the process is managed.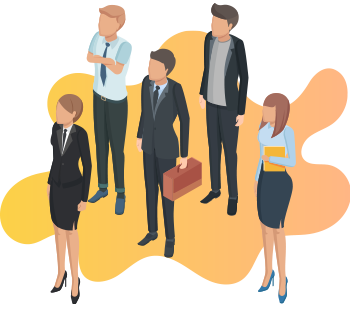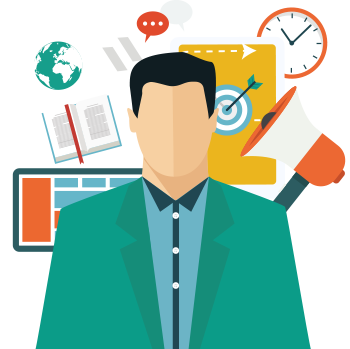 4.Easier Recruiting and Delegating
A fantastic benefit that outsourcing offers is the ability to easily recruit and delegate. Unlike hiring an internal team, your pool of resources isn't limited to programmers within driving distance or the standard set of working hours. Thanks to an ever-expanding global market, you can find an outsourced team that matches your exact criteria with a simple internet search or through references. You can hire programmers with specific skills, even as advanced as Microsoft .NET, NodeJS, Elastic Search, Python, or Automation Testing.
5.Spend Less Time on the Details and More Time on Your Business
Nowadays, you don't have to be a software development company to have a high-level app or to have a customized website. Anything you could dream of for your company, it can be created by outsourcing or staff augmentation. That allows you to spend less time on technical aspects of the project about which you may not be an expert, and lets you focus on what you and your company do best.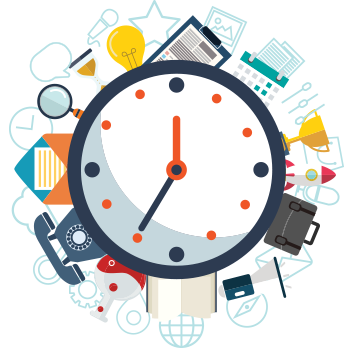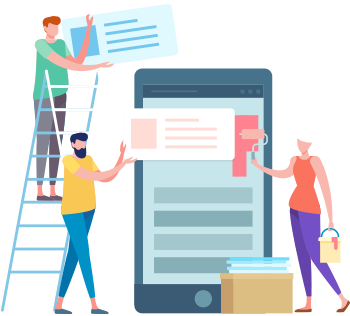 6.Share the Responsibility
Risk management is a crucial component to undertaking any major project. An advantage of outsourcing is that you get to share the responsibility—and risk—with the other party. Looking at the relationship as a partnership, instead of the traditional client/seller dynamic, means that the success of the project is not solely on your shoulders. Software development companies want you and your project to be successful because that's a reflection of them, as well. The key to ensuring success is clear communication from the beginning on what you want and what they can deliver.
7.Auto-Scale Your IT Team
Your business may not need the same resources all the time. Depending on the size of your project, it might not make sense to hire an in-house team to complete it. If your company has less than ten employees but you have a website that needs a complete redesign, you simply don't have the resources, time, or man-power to take on a project of that size. On the other hand, what if your company employs nearly 500 people but you only need assistance with a small project outside of your company's expertise? Luckily, hiring a software development company is the perfect solution to both of these scenarios. No matter how big or small your company or project is, outsourcing or staff augmentation provide the best opportunity.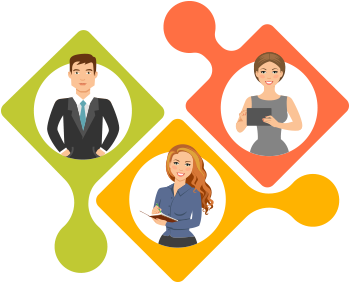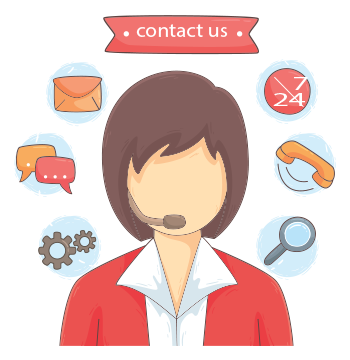 8.Access to 24/7 Support
Some companies hesitate to outsource software development projects because they are unsure how easy it will be to communicate with a team in a different time zone, sometimes many hours difference. The above SLA should be setup as an expectation, and outsourcing software development companies are working on a 24/7 support plan based on the time zone and criticality of the issue. These companies also have team members available in different time zones and locations to support clients locally.
Beyond Key understands all of the above advantages of outsourcing software development, because we've been working with clients globally for more than a decade. If you have any questions, get in touch with our team of experienced experts to see how we can help your business! Contact us at contact@beyondkey.com. Don't forget to check out our pages on managing your outsourced team or misconceptions of off-shore development teams.
Contact
Us
Use the contact form below for any questions or requests related to our services.