This website uses cookies to ensure you get the best experience on our website.
Is Voice Technology changing people's life?
Operate your

Smart Home Devices


even if you are away!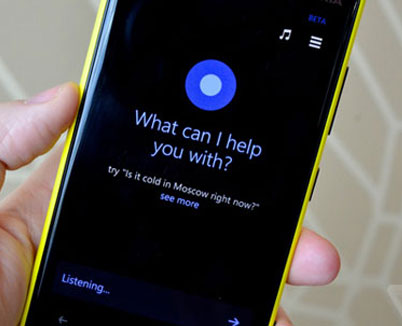 Is Voice Technology changing people's life?
Voice is the most natural form of interaction which allows you to express your thoughts, wishes and requirements with the people around you. Till date, technology allowed you to type in some keywords on your computer or mobile phone and you got all the information needed on your screen.
But with the recent inventions on voice recognition, you are no more needed to be in front of a screen to get information. Technology has allowed us to create a medium where your words are enough to give instructions to machines. They understand them all.
We are no more typing…. its's only talking to computers!

Beyond Key Capabilities in Voice Recognition Technology
With more than a decade of experience in building customized software solutions for our reputed customers, we are now habitual of delivering quality work in stipulated time frame. We understand that we can deliver smart work only when we are updated.
At BeyondKey, we have built a full-fledged team of developers who have excelled in creating these voice technologies based skills to enhance and support your business services and platforms. We have already forged into the world of creating applications and high level skills for the best of brands working on artificial intelligence and voice based technologies- be it Google Home, Apple's Siri or Amazon's Alexa or any Android based voice control device.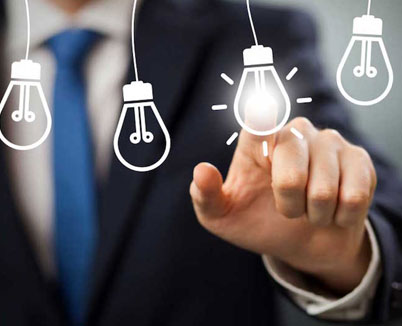 How Beyond Key can help?
With Voice Technology boom on its cusp, IT companies are busy developing their team for it while we at Beyond Key, already got the idea and methodology long back. BeyondKey is positioned to help clients with research and development in these applications and Skills. We also have an established capability and substantial track record in Digital Experience, developing Connected devices using IoT and Mobile app development for the enterprises.
We expertise in:
Analyzing your business problems and identifying the ways by which Voice Technology based solutions can be applied to it to give the boost.
Designing highly interactive and intuitive UI interfaces to build up sound communication happening with voice on devices.
Developing skills and application end-to-end, from UX workflows to mature, operational products and incorporating them to your company's API and web applications.
Looking for a Voice Technology based solution for you?
Contact
Us
Use the contact form below for any questions or requests related to our services.