Creating your Business landscape for growth
Flawless Content Management System - The WordPress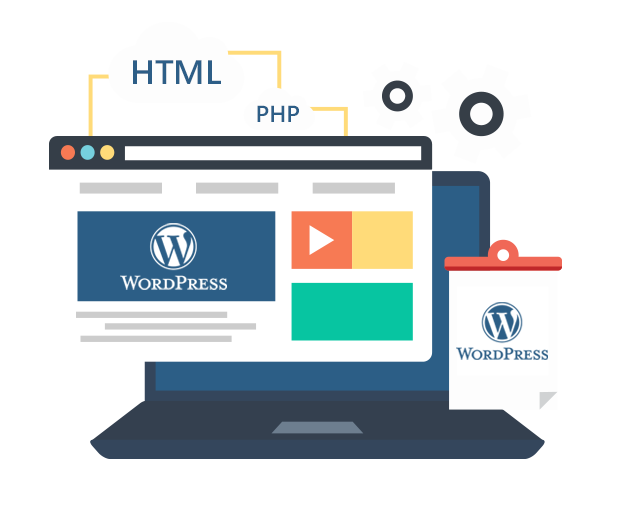 Capabilities &

Offerings
The WordPress developers at Beyond Key are proficient and well versed with latest industry standards and technologies. Reach out to us to gear up your business.
With over 10 + years of experience and about 100 k + hours invested we have come up with tailored consulting models to satisfy specific needs of our customers, no matter how big or small they are.

Dedicated Resource: Our 5+ years experienced certified Resources works extensively for you on a monthly basis

Fixed Cost: You let us know the requirements of the project and we present a fixed cost estimate to you.

Time and Money: Pay hourly as you use our resources.
Port

folio
"Pleased Clients are Key Factor to Success of Business"
Honors
"Your Business Growth and Capabilities are a promise to your clients... a promise of quality, consistency, competency and reliability"
Beyond Key provides our firm significant technical expertise. Their team is diverse in technical training which allows them to contribute to projects of all nature. Partnering with BeyondKey has given us direct access to highly qualified technical resources who can get the job done.

Tim Stellato
Vice President, Information Technology
ShelterPoint Life Insurance Company
Beyond Key has been the perfect technology partner for us for over 5 years. They bring a high standard of performance, keen technical resources, an unparalleled work ethic, and do it all seamlessly as an extension of my own IT department.



Claudé E. Zamboni
Vice President, Information Technology
QSC Audio, Costa Mesa, CA, USA
Autologue Computer Systems has worked with Beyond Key for over 3 years. We have found them to be very reliable and able to adapt to our industry. They have provided us with an extremely successful application for mobile devices, and have done so in a timely manner

Steve Gill
Project Manager
Autologue Computer Systems
High

lights
"Open Source a Complete Roadmap for Vision to Future"

Integration

Capabilities
"Seamless Integration of discrete systems"
Industries

Served
"Right Data, Right Time, Right People, Right Choice"