This website uses cookies to ensure you get the best experience on our website.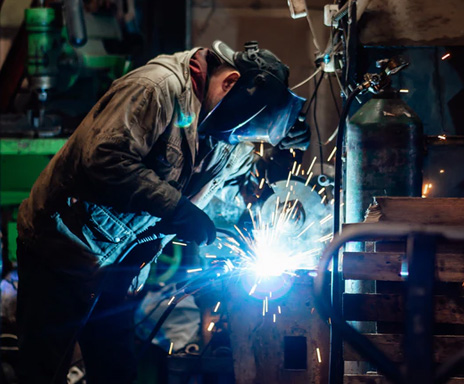 Let your

Manufacturing data

and its relevance with

show insights with the right BI in place

Manufacturing Industry is one of the most data-intensive industries. Every day loads of data are accumulated from shop floor to supply chain, operational processes to deliveries and inventory. If you have siloed operations, this data will sit for years into these systems and never make any good for your business.

The modern-day Manufacturing industry demands connected operations and machines, structured data sources, visually insightful dashboards and reports, smarter and quick decisions.
Optimize Operations
BI accelerates the pace of operational efficiency by making huge volumes of data structured and understandable. BI helps to simplify almost every complex process of manufacturing- be it production, operations, finance, shipping, or delivery. Product modeling through analytics helps to reduce and correct errors during product development. By incorporating viable financial models, BI can evaluate capacity and material requirements periodically.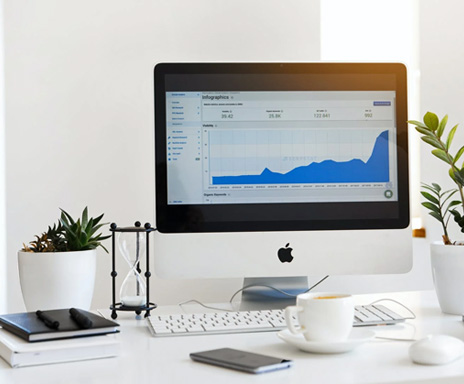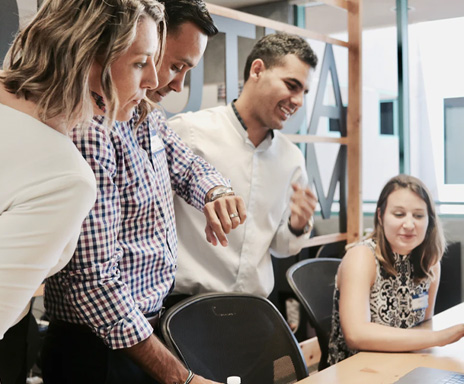 Empower Employees
Your manufacturing team needs data at every point in time to make informed decisions. These BI tools empower your team with insight into sales, profit, and loss, raw materials usage, and can generally help you optimize resources to improve your ROI. Knowing your cost benefits helps you manage production costs, monitor processes, and enable you to better manage the value chain.
Power of Predictive Analytics
Manufacturers can utilize the power of data to ensure the delivery of products with utmost quality. Machine learning comes in very handy here to continually predict the end-product quality before the final testing. The prediction about the final characteristics of a product can be updated after each manufacturing operation. Using these predictions, early corrective measures can be taken to increase the efficiency of the production line and get the maximum possible outcome.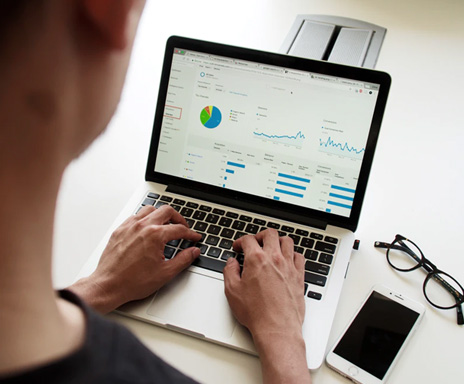 Our BI Consulting services

BI Consulting

Data Warehousing & ETL

Modern Data Warehouse

Data Governance & Optimization

Data Visualization

Modern BI Services
Electronic Device Manufacturing Giant Leverages Power BI to Gain Insights From Their Production And Test Data
Read the full case study
Explore Our BI services
for other domains