This website uses cookies to ensure you get the best experience on our website.
Beyond Key Advantage
What type of advantage do you get working with Beyond Key? It is not about the awards (humblebrag) or public recognition. Instead, working with us gives you the advantage of having a reliable team who can help you execute your vision. We are your partner for the long run.
Our clients know this is more than words. It is what they tell us year after year working with us. It is the reason we still support our first customer 15 years later.
They rely on our agile delivery process to deliver the results no matter the size of their project. Additionally, we focus on having the highest level of communication to ensure we follow customer's exact instructions and successfully finish projects on-time and on-budget.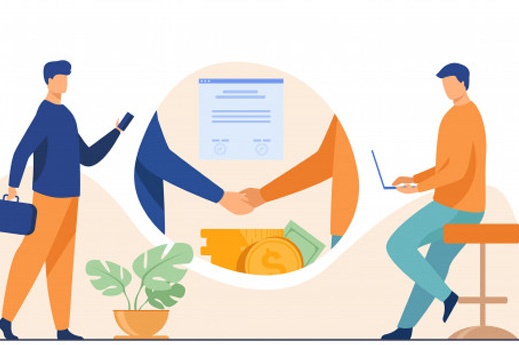 Technical Competency
Our staff augmentation will align the technology with evolving business processes and our IT supplementation can be introduced at any stage of software deployments, upgrades, and integrations.