The secret to a profitable
Nonprofit organization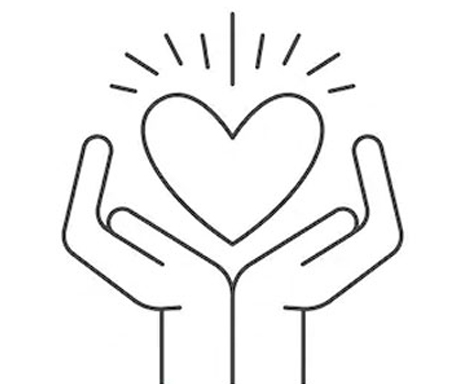 Nonprofit organizations keep collecting a mountain of data about their donors, volunteers, grants, and marketing efforts. But very few Nonprofits use the up-to-date technology to utilize this data and make informed decisions. Adoption of technology can help nonprofits to improve operational efficiency, increase mission impact, and enhance sector competitiveness. Collecting data is one part of the coin. It becomes important only when proper reports and insights are built using this data and shared to make a better strategy.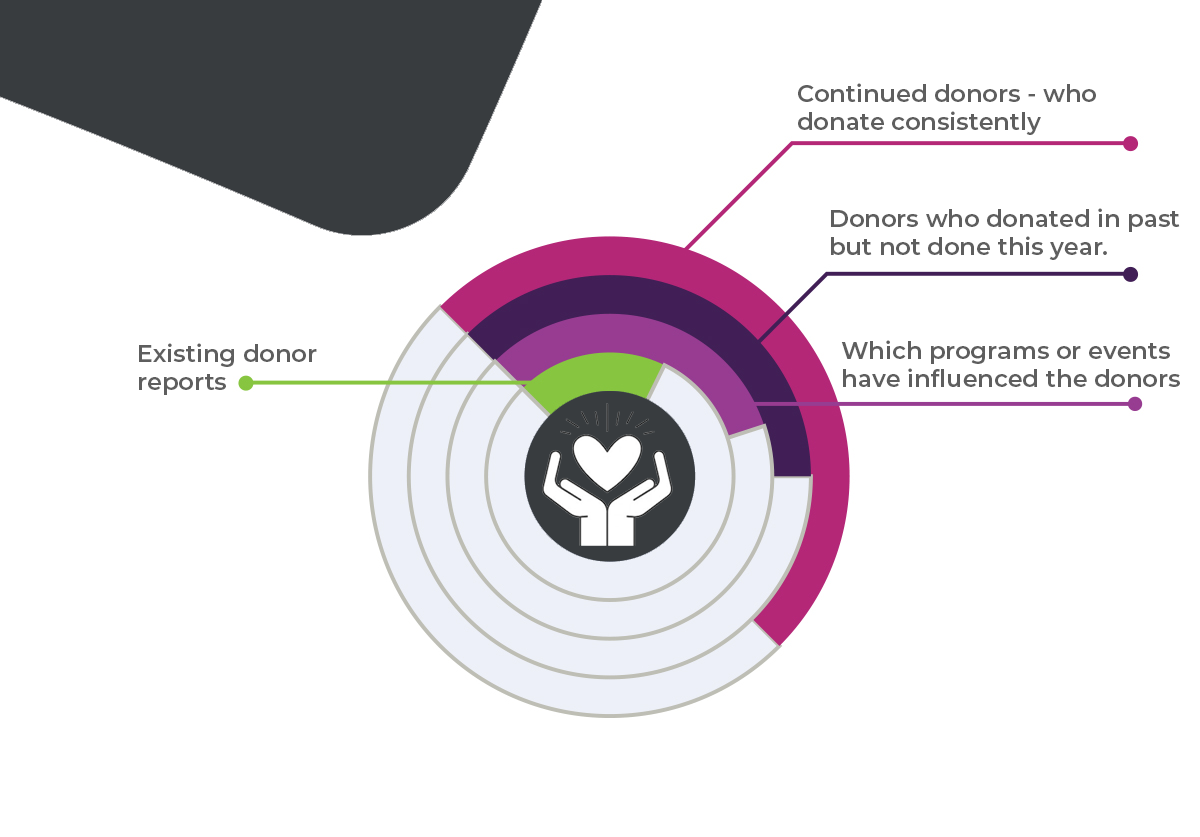 Identify existing donor trends and get return donors!
The relationship of a donor and a nonprofit more than a money transaction. It is emotional and supportive to each other. The Nonprofit grows with its donors. They need to understand the mentality of their donors and want to know which event, they responded to or which newsletter or vision they found fruitful. Business intelligence dashboards help to build the journey of every donor who donated any amount to the NPO.
The donor dashboards help NPO to focus on the key KPIs like:
Existing donor reports.

Continued donors- who donate consistently.

Donors who donated in past but not done this year.

Which programs or events have influenced the donors.
Fundraising made seamless with smart dashboards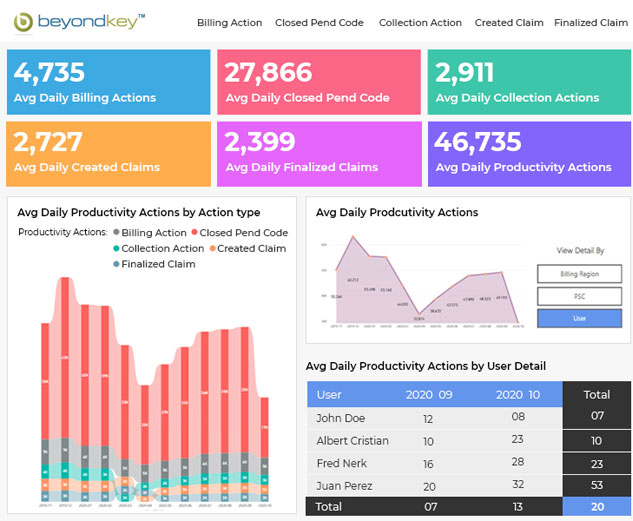 Fundraising dashboards are very crucial for any NPO to analyze the key fundraising metrics. This kind of dashboard provides an at-a-glance view of non-profit KPIs like Net Funds Raised, donations by source, Fundraising ROI, and the Cost per Dollars Raised over time. Users can drill down into charts to see breakdowns of the data, visualize trends, and analyze patterns.
These dashboards allow fundraising teams to access campaigns on a real-time basis. If the data is tracked manually, there is a good chance that it will be too late to revise the strategy and act by the time the data is compiled. By being able to see the data as it is collected, fundraising teams can make immediate adjustments to achieve or even exceed their goals.
Simplify administrative burdens and free up staff to focus on the mission
Right business intelligence and analytics tools can dramatically reduce the level of time and effort involved in accessing information about how your organization is performing. With insightful reports and visuals, your NPO staff or volunteers can focus more on the mission rather than administrative tasks like updating weekly reports or maintaining complex and unwieldy spreadsheets.
Whether you need to report on HR, finance, compliance, or business activities, BI tools like Power BI, Domo can get these reports in minutes, even the granular reports too! With less time and effort needed to run reports and provide back-office support, there is more staff available to focus on getting hands-on in achieving your organization's mission.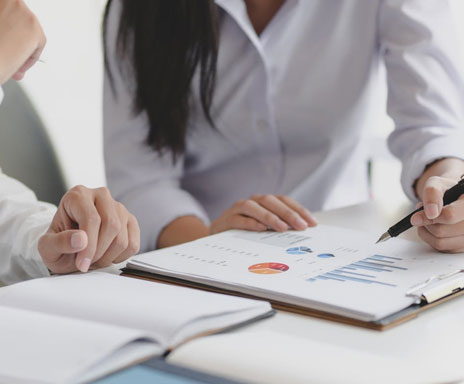 Know more about your audience
BI tools can also improve your branding and messaging by providing fast insights into how your audience perceives your organization. Your organization's social media accounts present a unique opportunity to engage directly with your audience, and it's important to gather and use this feedback to your benefit. Marketing dashboards help you to quickly gain insights like which of your event, the program is generating more audience, traffic, or registration. It helps you to understand the trend of people's interest - what influences them.
It gives you a straight idea of what is working and what not so you can quickly change your marketing strategy to get more efficient with efforts and resources.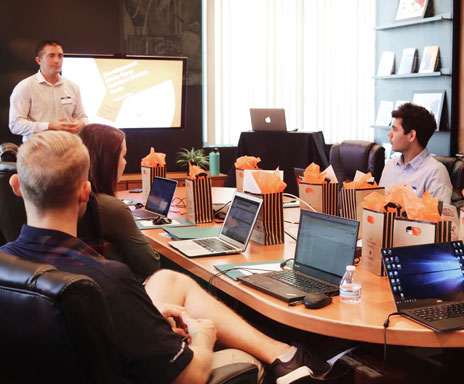 Resources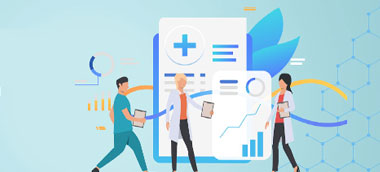 "The Global healthcare analytics market is projected to reach USD $50.5 billion by 2024..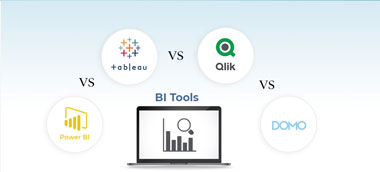 How smart are your organizations' decisions? Do you have the right information..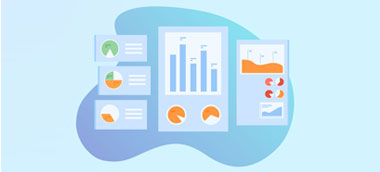 Data has the potential to become a powerful addition to the work you do, providing..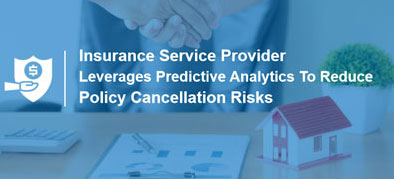 We helped a leading insurance company to leverage power of Predictive Analytics to help them reduce policy cancellation rates.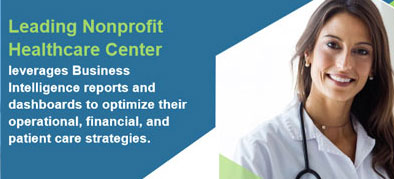 We helped a leading healthcare and family center NPO with custom BI dashboards and reports to help them with data visualization and timely reports by integrating with their existing EHR system.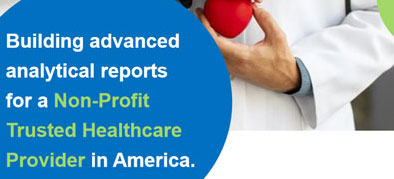 We helped a leading Non-Profit Healthcare center with custom BI dashboards and reports to help them with data visualization and timely reports.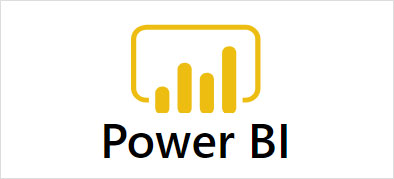 Every company needs feedback. From the fledgling entrepreneur to the large Fortune 500 companies..